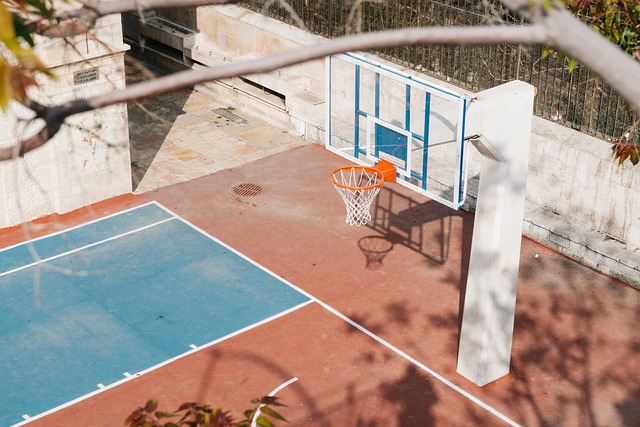 If you have come this far, then you must be very interested in this betting strategy. And we totally understand you, but who wouldn't want to make a profit without any risk? However, we have to break your dreams of fabulous wealth, because arbitrage betting is not as simple as it seems at first glance. let's focus on the negative sides, about which it is necessary to write a word.
Arbitrage betting opportunities are not easy to find, although the odds often vary between bookmakers. Many players are trying to find opportunities for arbitrage bets during the day, and bookmakers are constantly adjusting their odds. This is why the arbing opportunity can disappear within a few minutes. Because of this, many bettors have stopped using arbitrage bets.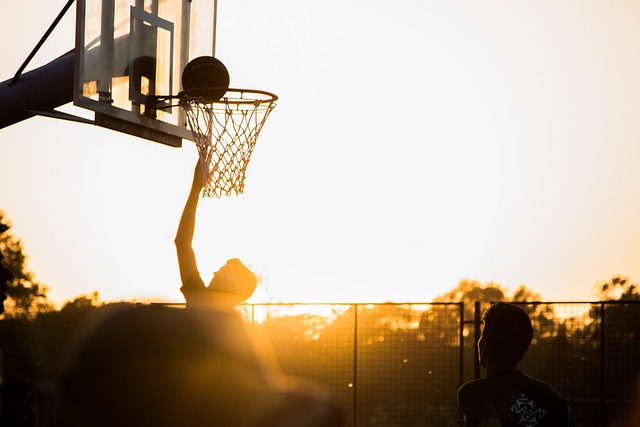 One of the major disadvantages of arbitrage betting is that you need a significant amount of initial money to be able to make a concrete profit. For example, if the stake of a single bet is €1,000, you can get between €20 and €50, that is, from 2% to 5%. Searching for arbing opportunities every day is really tiring, while the chance of winning €20 a day is extremely low.
Perhaps the biggest disadvantage of arbitrage bets is that bookmakers do not support this type of betting and very often suspend such bets. This makes it even more difficult to win money, as players have even less chance of finding good odds due to limited bets.
Arbitrage bets constitute a strategy that is almost perfect as it is proven to be profitable and reliable. Nevertheless, it has certain shortcomings that cannot be overcome at some point.